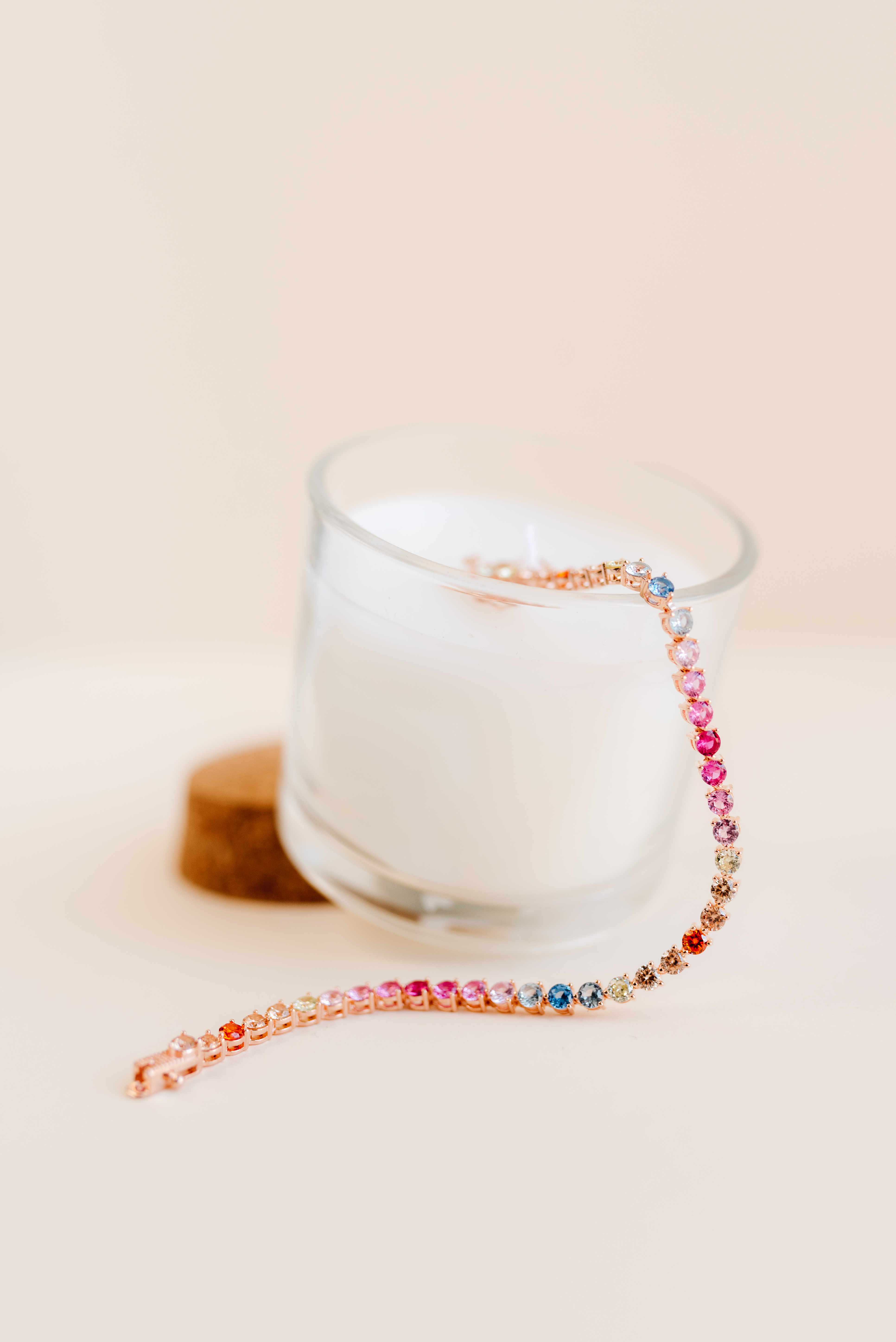 If you are not satisfied with your purchase, we accept exchanges and returns within a maximum period of 15 natural days from the date of delivery of your order, provided that the product is in the same conditions in which it was received; that is, without having been used and with the packaging as you received it. 
If you want to make a exchange, you must first return the product and then proceed to buy the desired product.
We will reimburse only the amount of the product, never the shipping costs.
For hygiene policy, none of our earrings or bottles admit exchanges or refunds, unless they are defective.
Our jewels are guaranteed for three months from the date of delivery of the order, but will only apply to those jewels that are defective at the factory. If your jewel is not in perfect conditions, write us to info@martacarriedocollection.com and we will tell you the address where you can send it. Our quality experts will analyze it. If it is a factory defect we will fix it without any cost. If it has been due to misuse, we will inform you of the cost of the repair and the shipping.
How can I request a return?
To request a return please send an email to info@martacarriedocollection.com and we will tell you how to proceed.
Once we receive it, we will refund the money within a maximum of 15 working days.
We recommend you to send us your package by certified mail. If we don't receive it and we can not locate it, we will not be responsible for the return.