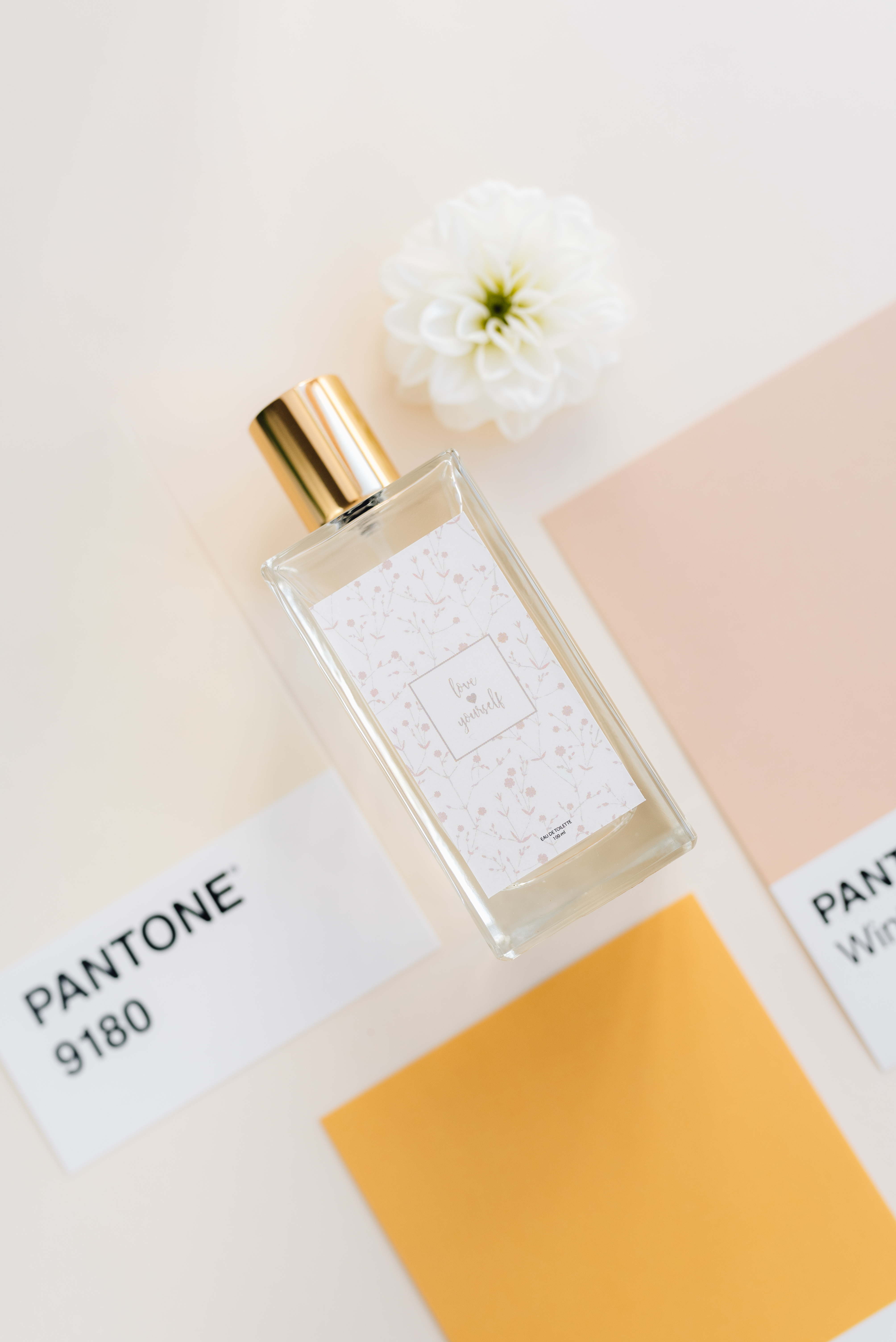 Do you ship worldwide?: Yes. For more information, visit the "Shipping" section on the website.
Can you prepare the gift package?: Yes, when you are placing your order tell us in the "comments" section that you want it for a gift.
Do you make refunds?: As long as the product has not been used and and is returned in the same condition in which it was received, we make refunds within a maximum period of 15 natural days from the day you receive it. For hygiene, none of our earrings, parfum or bottles accepts refunds nor our bottles. For more information visit the "Exchanges and returns" section on the website.
Do you refund the entire amount?: We only refund the amount of the product you have purchased, not the shipping costs you paid when you made the order.
How do I know the measurements of the jewels?: All the jewels have the measurements in the description. However, if you have more questions or want to clarify anything, write us to info@martacarriedocollection.com.
How can I know my exact measurement of a ring?: The sizes vary from one brand to another. The most accurate and advisable way to know your exact measurement is measuring a ring you have, on a ruler. Remember that the diameter is just the inside hole, we do not count the thickness of the ring. You will find a size guide in the file of each ring.
How can I make the payment?: We accept payment through credit or debit card, paypal and bank transfer. If you choose this last method, you will receive an email with the account number and, once we receive the deposit, we will process your order.
How can I track my order?: If you are from Spain, we will send you an email once your order has been sent and also, Correos Express will text you an sms with the tracking number. If you are not from Spain, you will receive an email from Asendia with the tracking number once we print the shipping label.
Can my order arrive earlier?: Shipments are usually made three days a week and nationally it takes between 24 and 48 hours to arrive. Out of Spain it usually takes between 10 and 20 working days (except countries in Latin America, which may take up to 6 weeks). But if you are in a hurry, leave it in comments and it will come out sooner.
How can I make sure that I have made my order correctly?: You will receive a confirmation email with your order number when the payment has been accepted. If the payment has given an error and has not been accepted, you will receive an error in payment email, so you will have to do it again.
Are the jewels guaranteed?: Our jewels are guaranteed for three months from the date of delivery of the order, but will only apply to those jewels that are defective at the factory. If your jewel is not in perfect conditions, write us to info@martacarriedocollection.com and we will tell you the address where you can send it. Our quality experts will analyze it. If it is a factory defect we will fix it without any cost. If it has been due to misuse, we will inform you of the cost of the repair and the shipping.
For any other question or clarification, write us to info@martacarriedocollection.com and we will be happy to assist you.