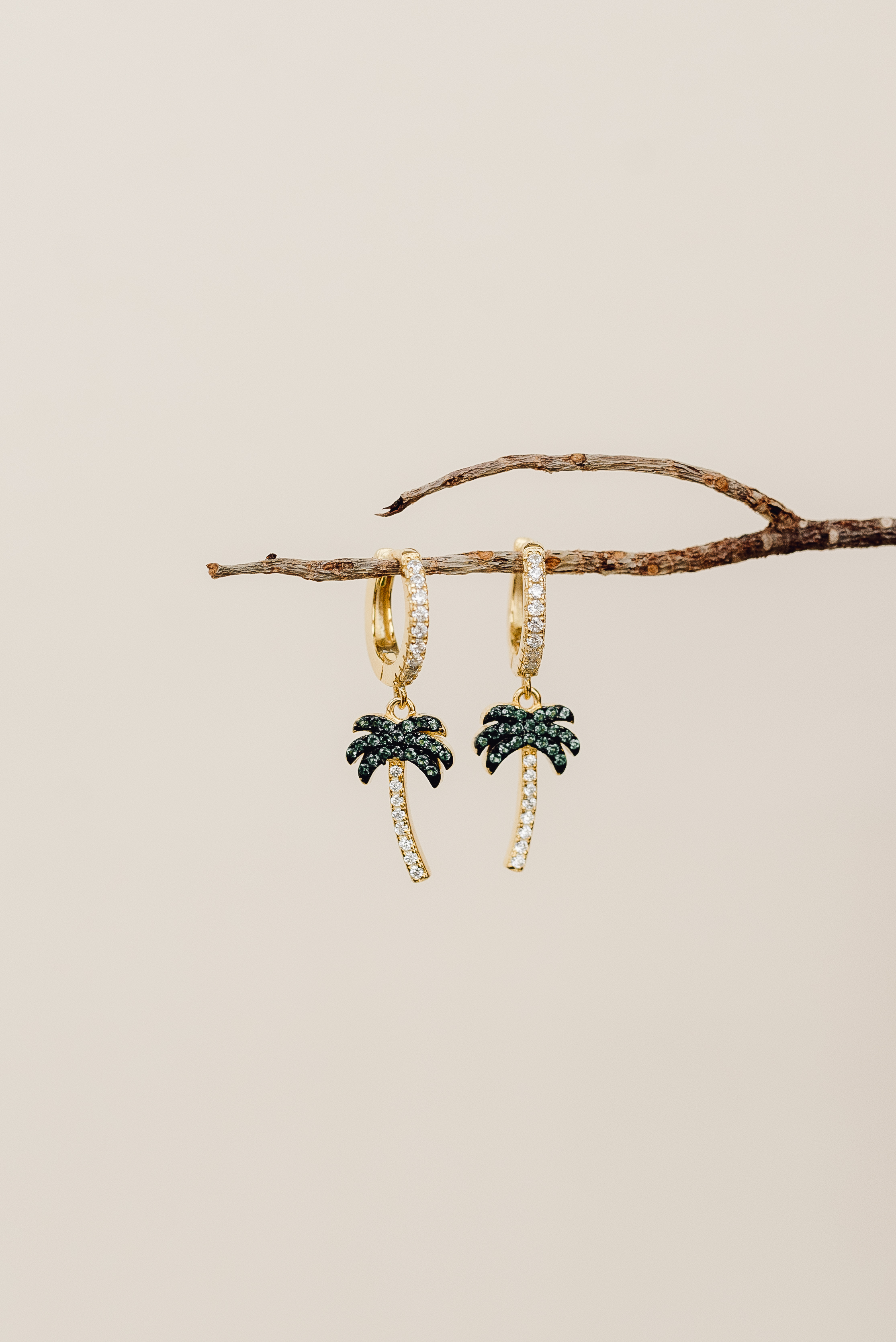 The delivery time of the order is usually 24/48 hours if you live in Spain but if you live in Canary Islands it may take a little bit longer (although it may vary) and 10 to 20 working days internationally. This is once the order leaves the headquarter. We usually make shipments three days a week, so your order may take a few days longer if it does not coincide with the day of departure.
Free shipping on orders over 149€ in Spain.
All orders within Spain will be sent by Correos Express and the shipping cost will be 4,95€ for the Peninsula, 7,95€ for the Balearic Islands and 14,95€ for the Canary Islands.
All orders out of Spain will be sent by Asendia Spain and the shipping cost will vary between 11,5€ and 15,50€ depending on the country.
Once your order has been dispatched, we will e-mail you a shipping confirmation.