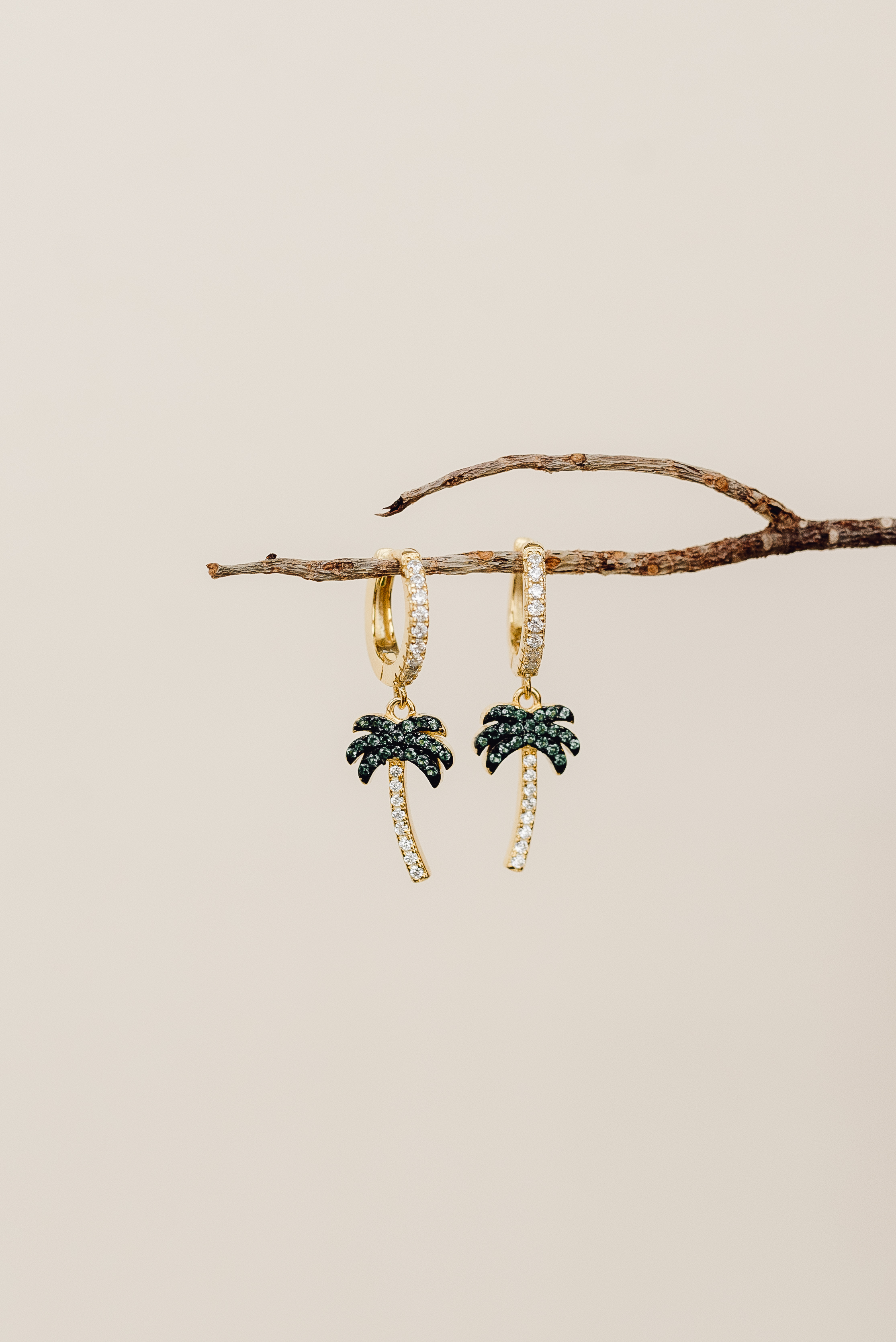 The delivery time of the order is usually 24/48 hours if you live in Spain (although it may vary) and 10 to 20 working days internationally. This is once the order leaves the headquarter. We usually make shipments three days a week, so your order may take a few days longer if it does not coincide with the day of departure.
Free shipping on orders over 149€ in Spain.
All orders within Spain will be sent by Correos Express and the shipping cost will be 4,50€ for the Peninsula, 6,95€ for the Balearic Islands and 14,95€ for the Canary Islands.
All orders out of Spain will be sent by Asendia Spain and the shipping cost will vary between 9,5€ and 13€ depending on the country.
Once your order has been dispatched, we will e-mail you a shipping confirmation.