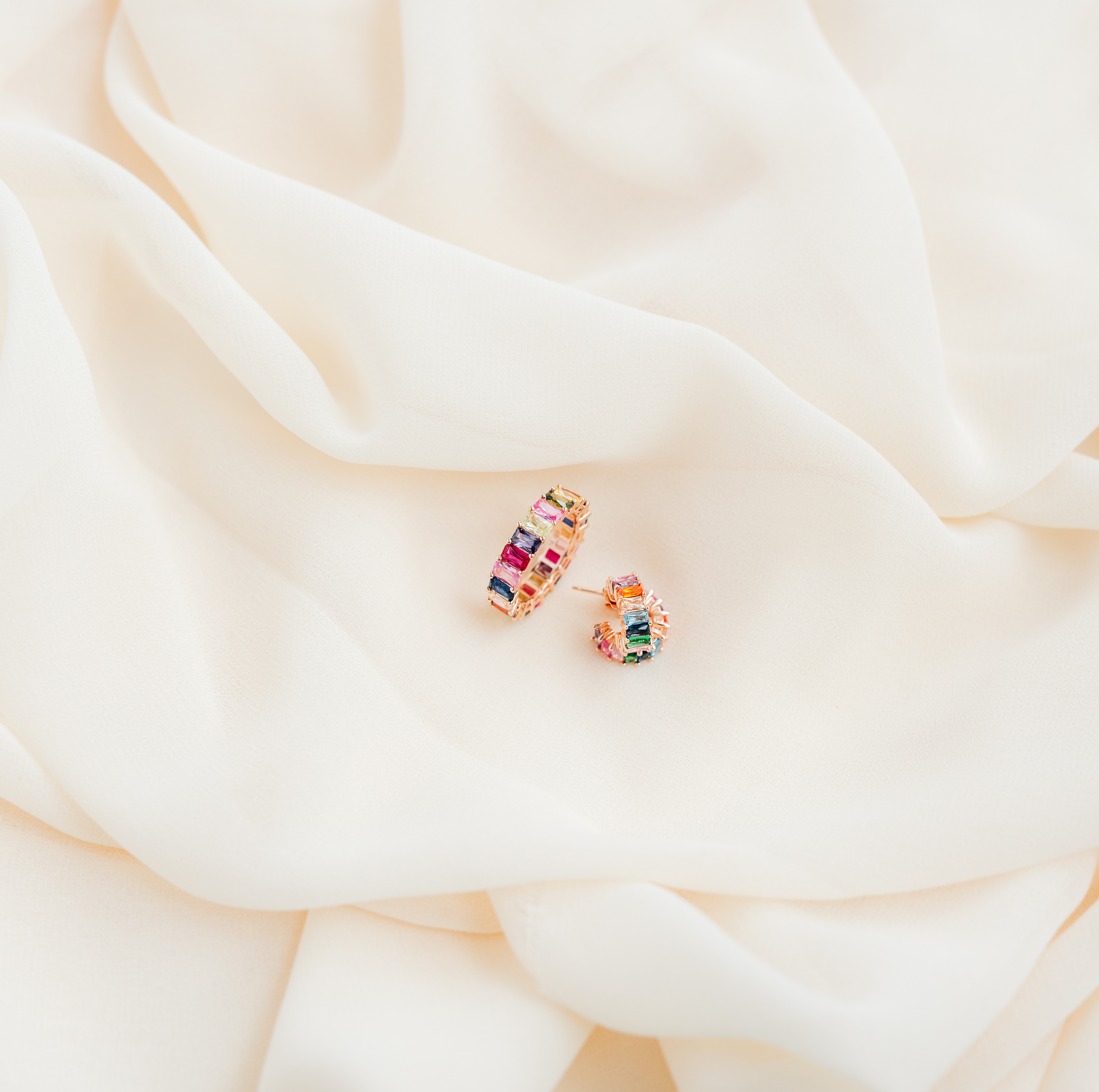 In Marta Carriedo Collection we design jewelry of the best quality.
Our jewelry is made in sterling silver and silver with a 18 carats gold bath. 
However, with the use, the jewel may not be like the first day. That's why we recommend you:
- Keep it in your box / sack or in a dry place when you are not using it.
- Do not shower with it and take it off if you're going to exercise.
- Do not use body cream or perfum while you are wearing it.
The ph itself of our skin can influence the state of the jewel. So we recommend that, if the jewel gets a little bit darker, wash it with soap and warm water and dry it carefully. You can also use specific products for cleaning silver in specialized shops.
Our most fragile pieces are the "Love yourself" necklace and the riviere bracelet and necklace. We recommend avoiding sleeping with them, exercising or using them with a garment where they can be easily hooked.